This design was created as a part of my self-promotional project. For fun, I like to take fractal images a lot. I'm also a huge fan of kaleidoscopes and crystals—so, I decided to fuse all of my likes together and create a promotional product for myself that not only encapsulated my personality, but allows those who use it find fractal wonders in their everyday surroundings.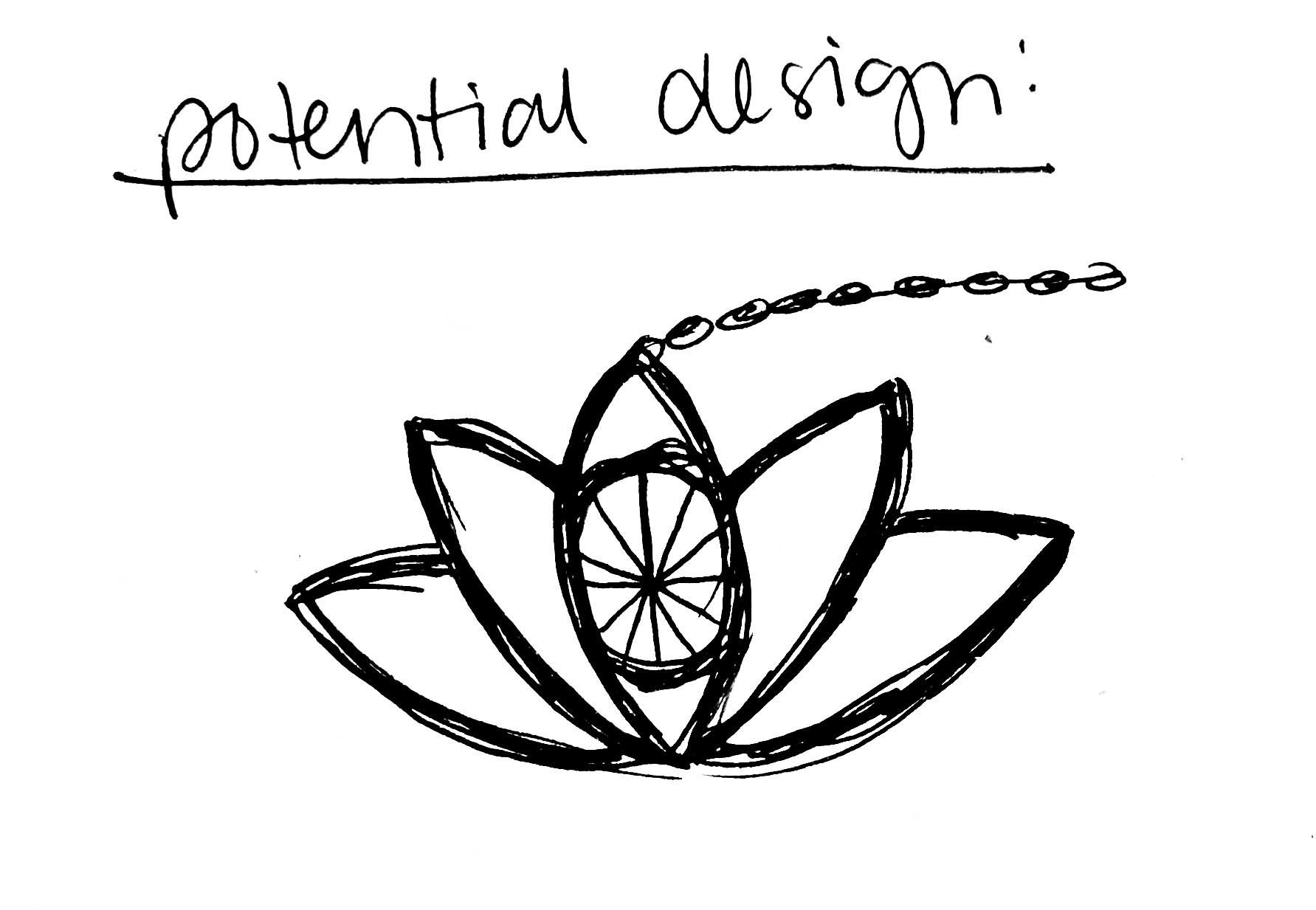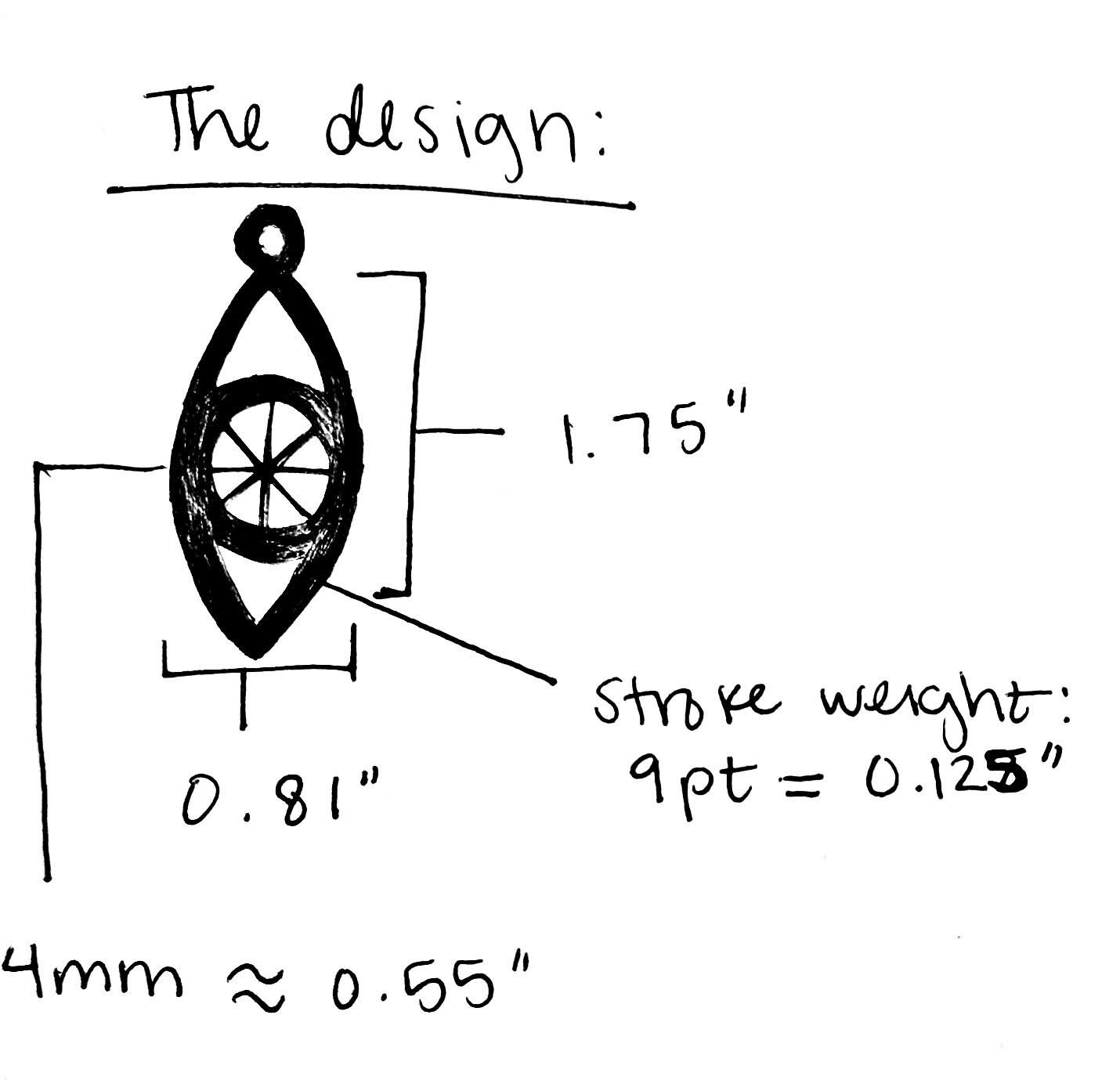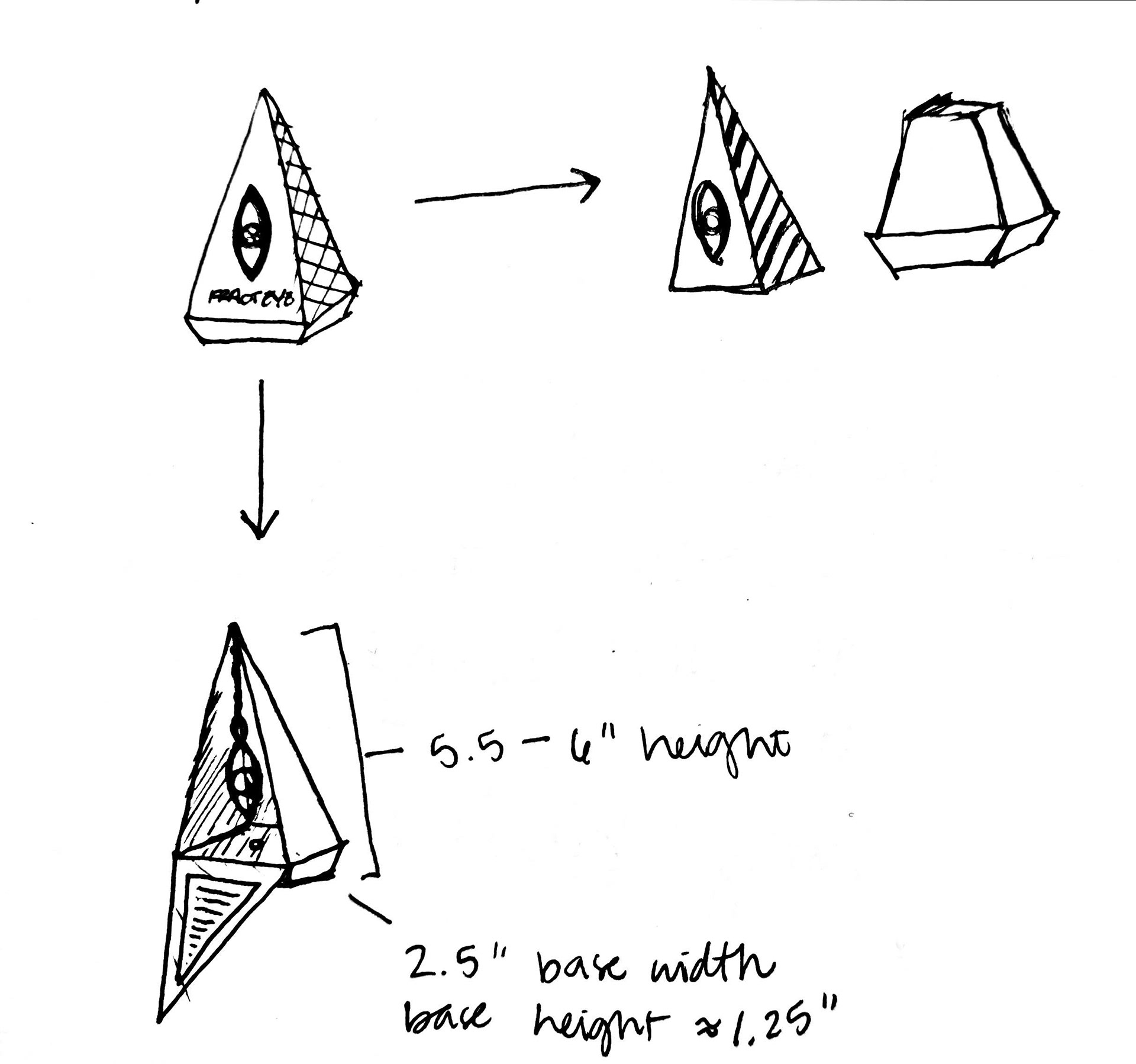 I wanted to create something that had the essence of my logo in it. At first I figured I could use the whole lotus in this design, but realized quickly that it would make the product very big. Because of this, I decided that using the eye at the center of my logo would be the best option.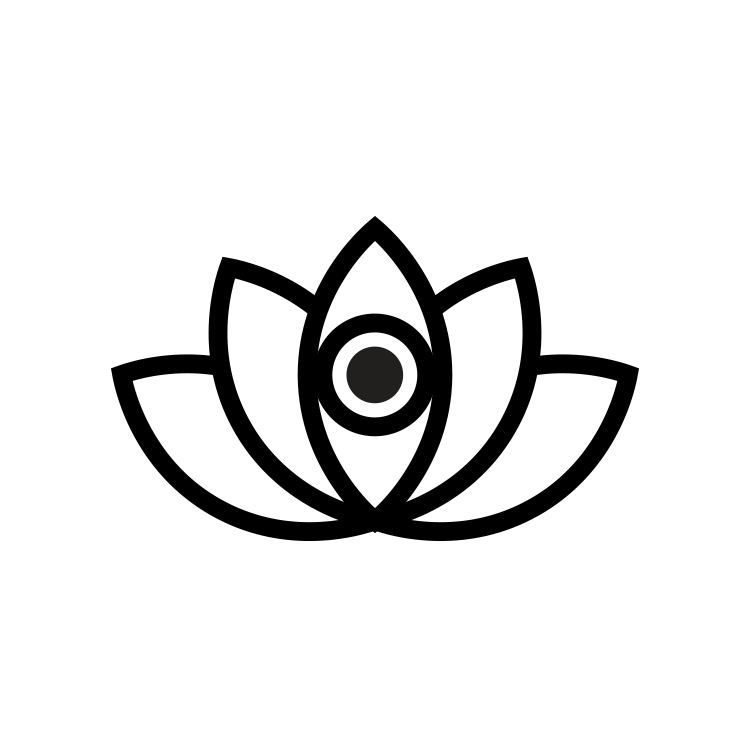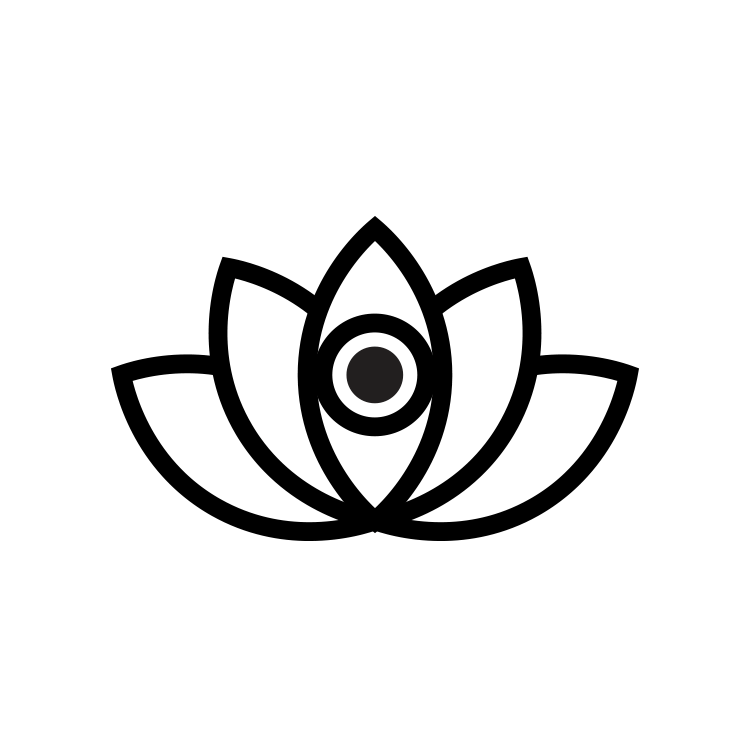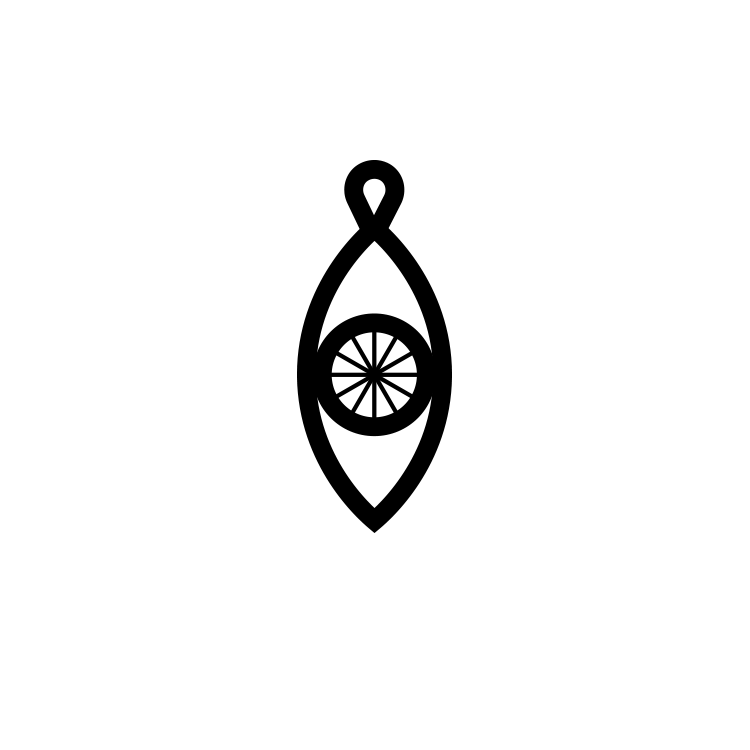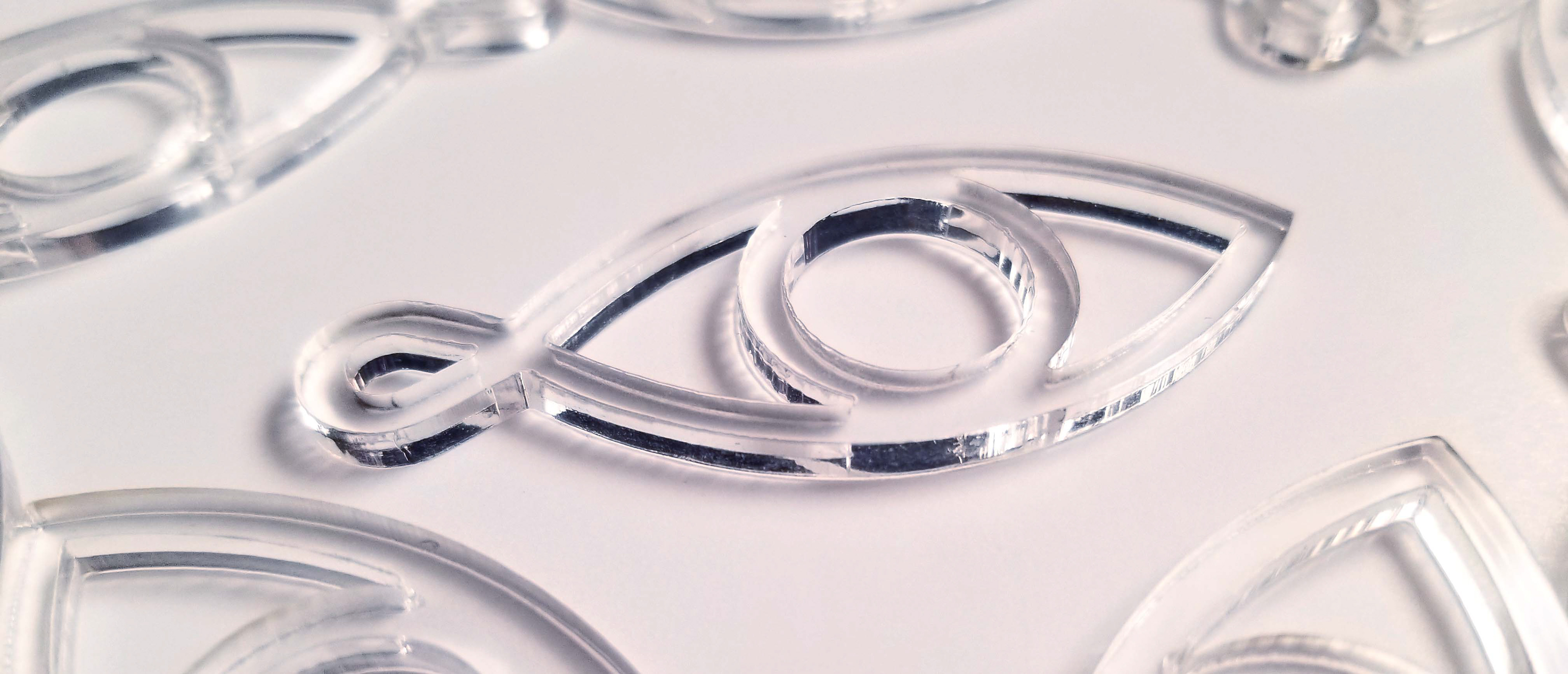 The eye pendants were laser cut from a Plexiglas sheet and then fitted with a Rivoli Swarovski crystal.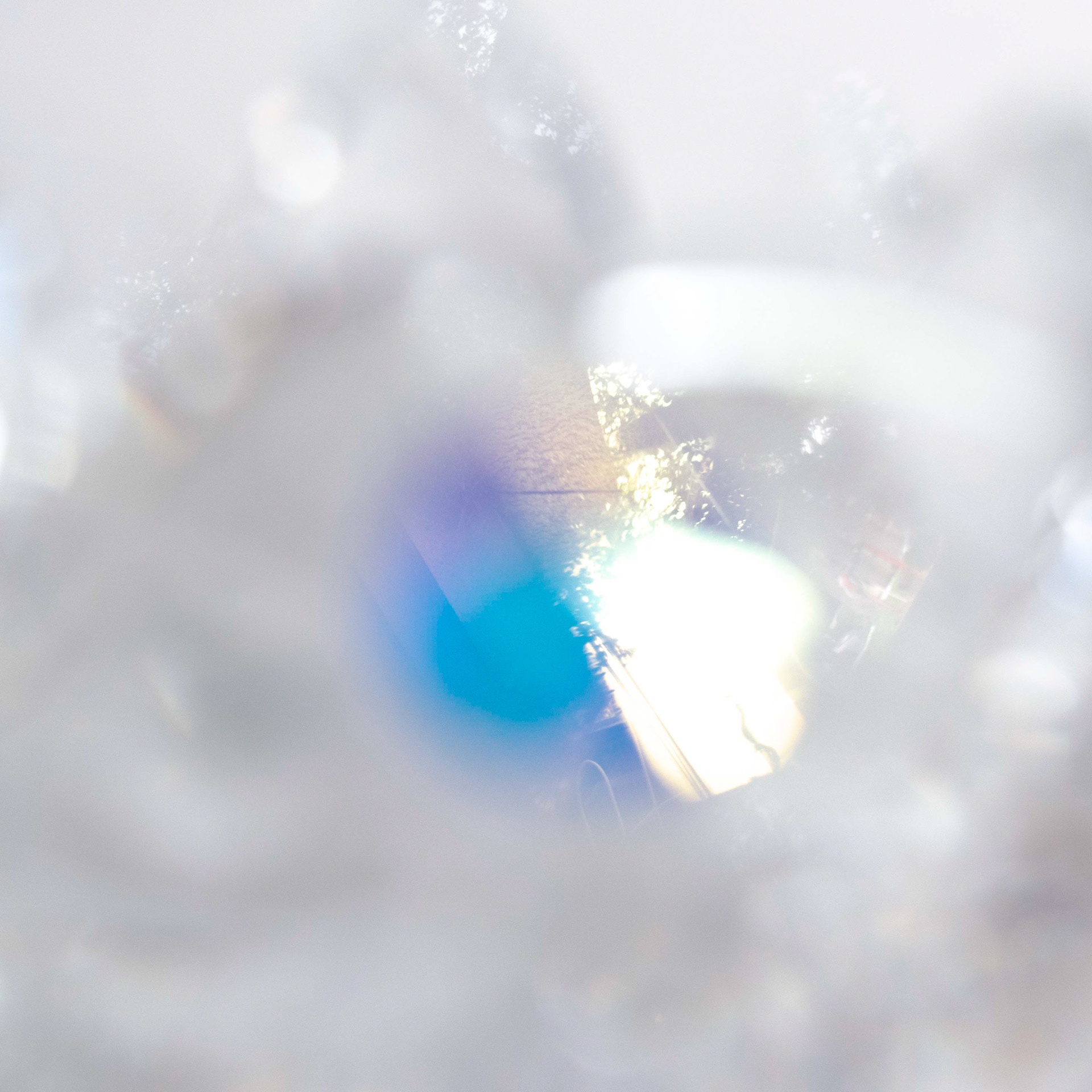 The packaging design was made to embody the product within it. Polyhedron packaging seemed like the best fit for this project, so I went for a simpler diamond-pyramid polyhedron shape for the packaging. The inside was covered in holographic film to give it a kaleidoscopic feel when you open the box.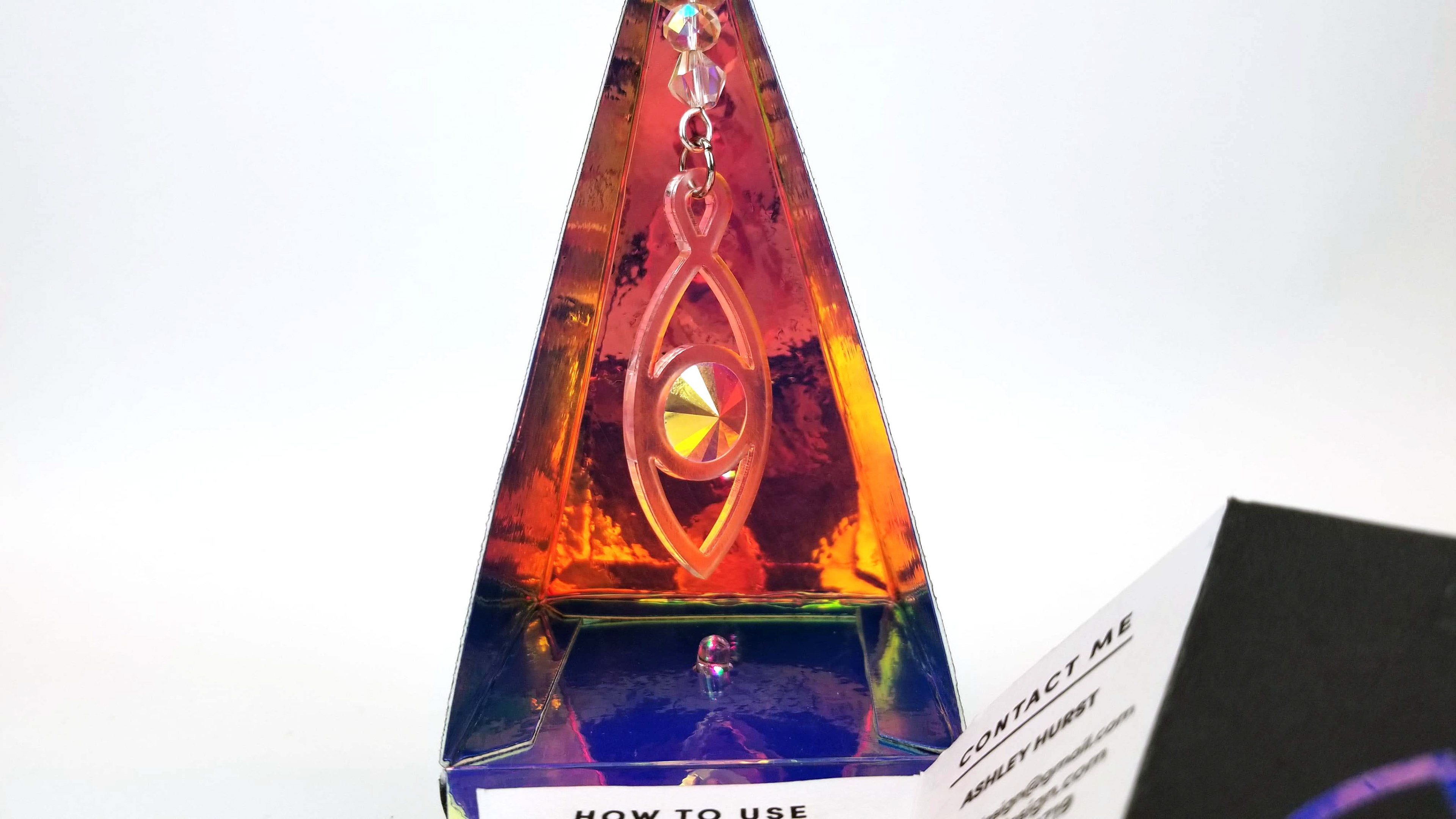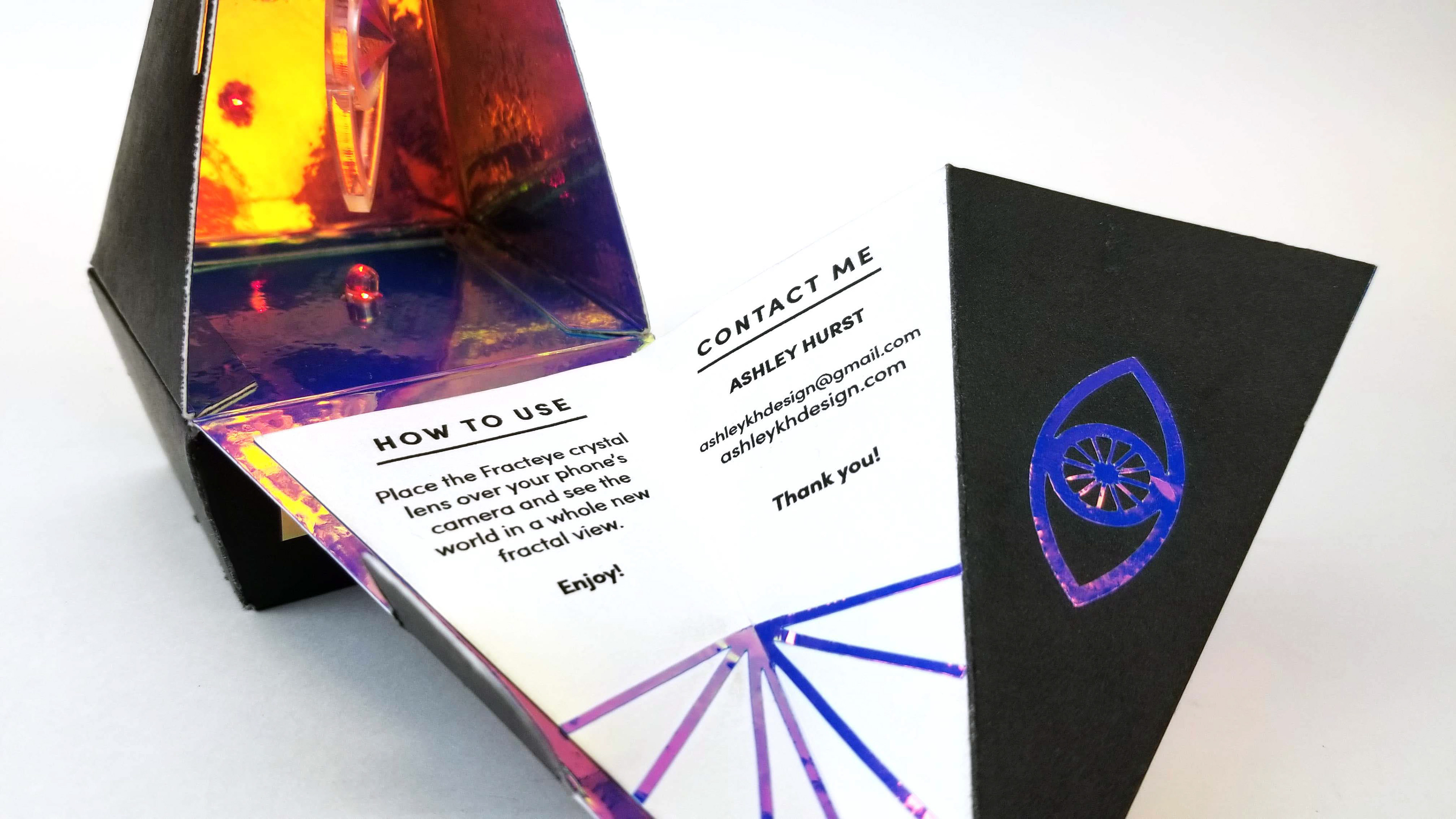 The purpose of this product—the Fracteye—is to put it over your phone's camera lens and the Fracteye acts as a kaleidoscopic lens you can take pictures and videos with on your phone.
**The name Fracteye comes from the words "fractal eye," which is the effect that this product is designed to create.